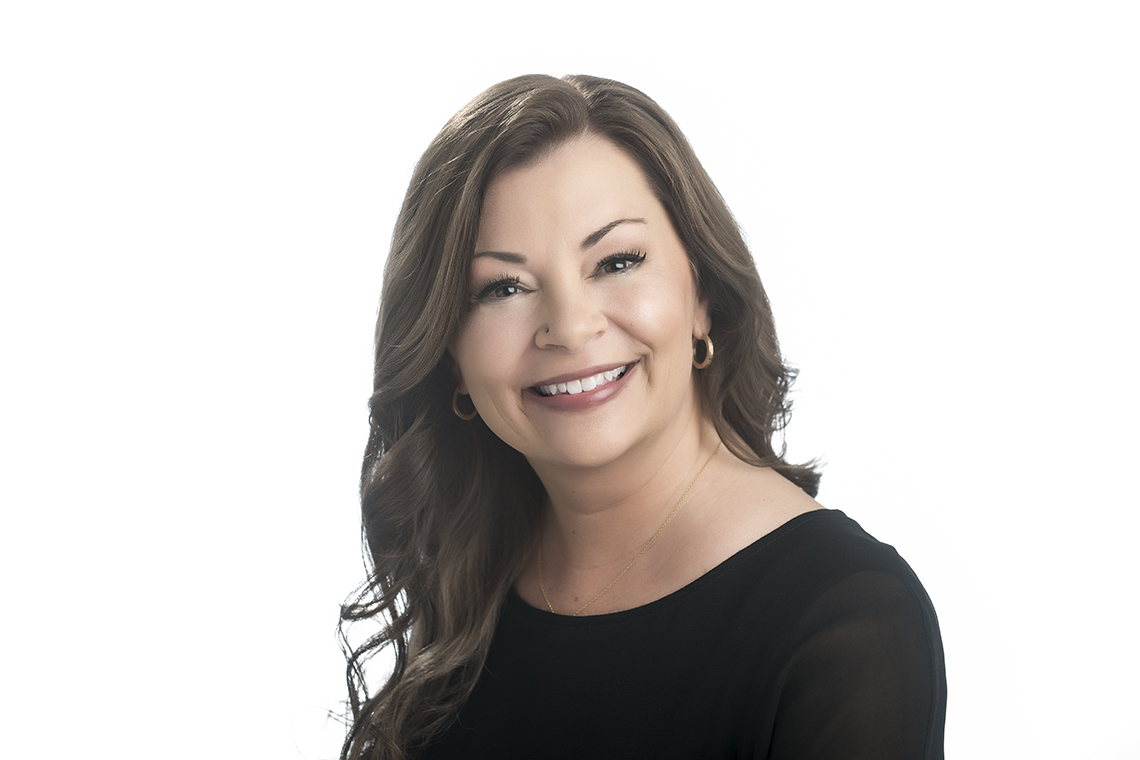 Why "Black Sheep"?
 Often in life we fall victim to dominant societal narratives.  I have long been viewed as a black sheep.  We have been led to believe that labels such as "black sheep", "geek", "weirdo" etc. have negative connotations….I disagree.  What makes us different, makes us beautiful.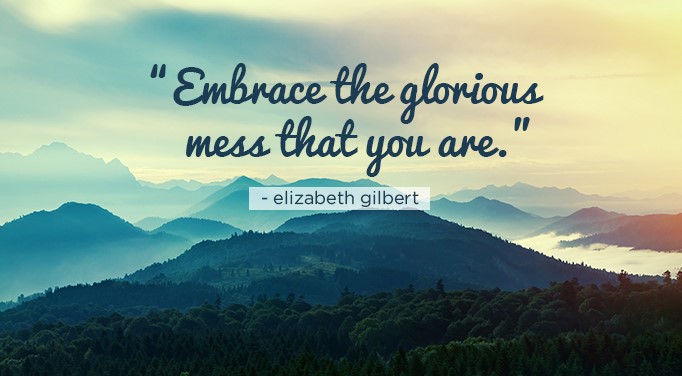 I am a West Coaster, having lived most of my life in Vancouver; I feel fortunate to now call Nanaimo "home". I am a life-long learner and have always loved working with people – counselling truly is my dream job! Being someone who has been consistently open to new experiences, I have been exposed to many people, situations, and states of being…some good…some not-so-good. It is often said that resiliency grows in times of challenge, and I wholeheartedly agree with that. Post-traumatic growth is a real and beautiful thing.
          If you are struggling in your current journey, you do not have to navigate it alone. I am here to help you find your way back to purpose, meaning, and connection – to others, and to Self. My approach to counselling encompasses a biopsychosocial spiritual approach and is grounded in a strong knowledge of theory – I use that knowledge to tailor an approach that will work best for YOU.
          While we all suffer with the same afflictions (anxiety, depression, shame, etc.) of the human condition, we all experience and process things differently. I embrace a lens of practice that honours one's uniqueness, and work with others to co-create success strategies while enhancing an awareness, understanding, and acceptance of Self. I am a lover of travel and culture and work from an anti-oppressive and trauma-informed lens.