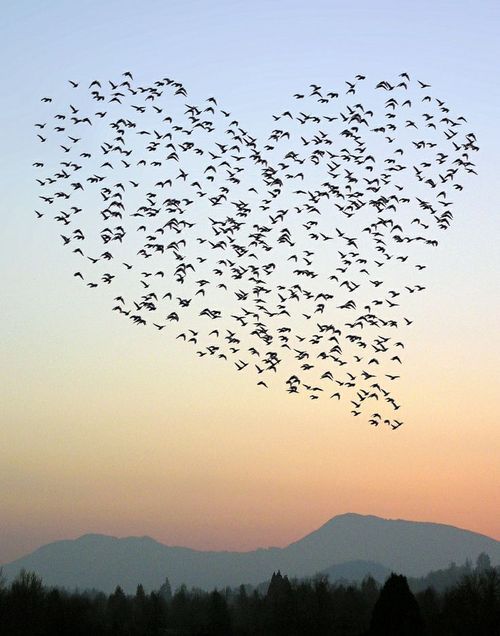 ---
Testimonials
Review testimonials for previous clients/mental health professionals. If we have worked together, feel free to submit your own testimonial!
Add Testimonial
"Thank you for all the help you did for us! You literally were the turning point in my relationship with my daughter and I will forever be grateful for that!"
~ R.Z, parent.
"A wonderful woman, who uses common sense, understanding and compassion, to help a person make sense out of life. 5 stars."
~ Tracy H.
"Christine has helped me through some of the hardest times and situations in my life.  She is an inspirational, caring, helpful human being that I'm glad to have on my side to help me through what is to come.  Thank you so much."
~ A. K
"Christine and I were colleagues and I can attest to her compassion, her insights, and her inspired work with people.  She brings a keen mind and diverse creativity along with a strong commitment to people.  You will definitely feel championed by her!"
~ Karen Freeman, RSW, Youth and Family Counsellor
"Christine is knowledgeable and caring.  She always goes above and beyond for the people she works with.  Her balance of professionalism and compassion, makes her an excellent counsellor.  I would be confident to recommend her to the people I care about."
~ Michelle Bell, Executive Director, BSW, MA, Community Options Society (Youth and Family Counselling Agency)