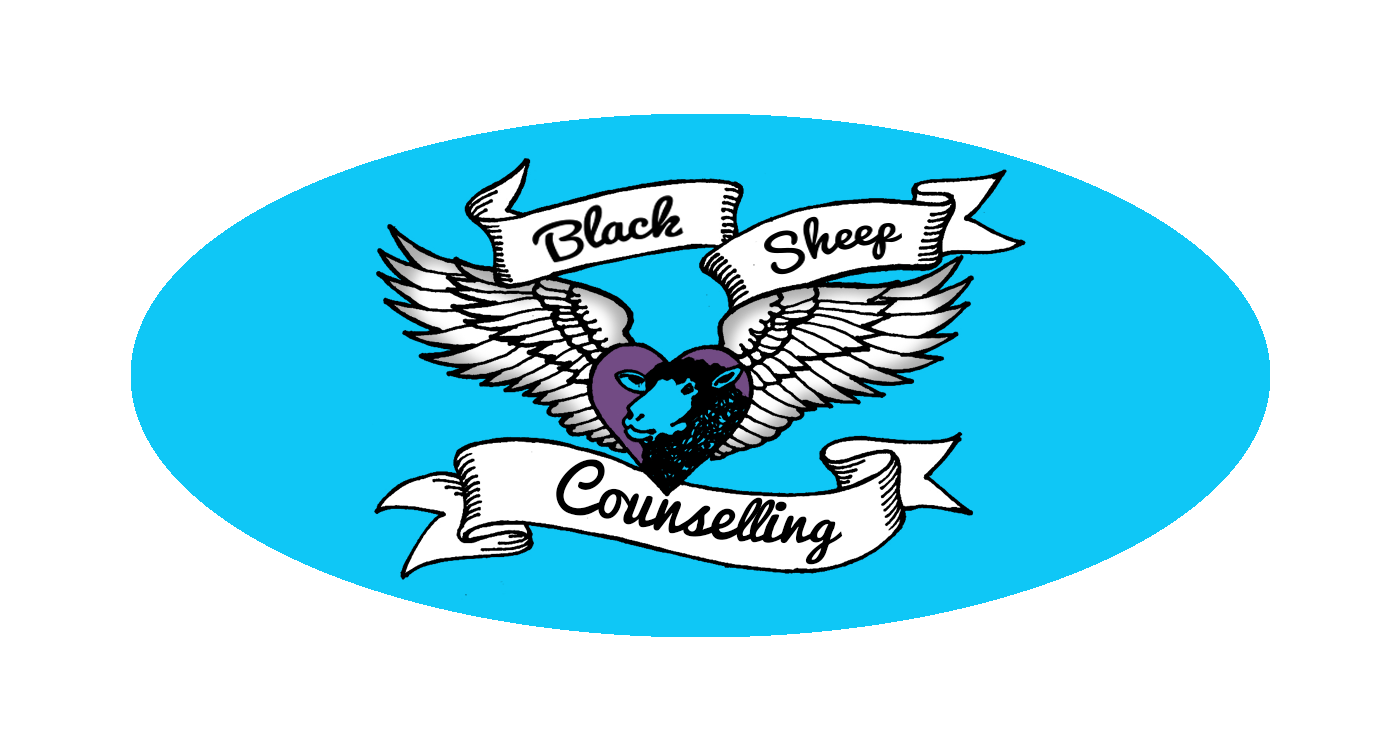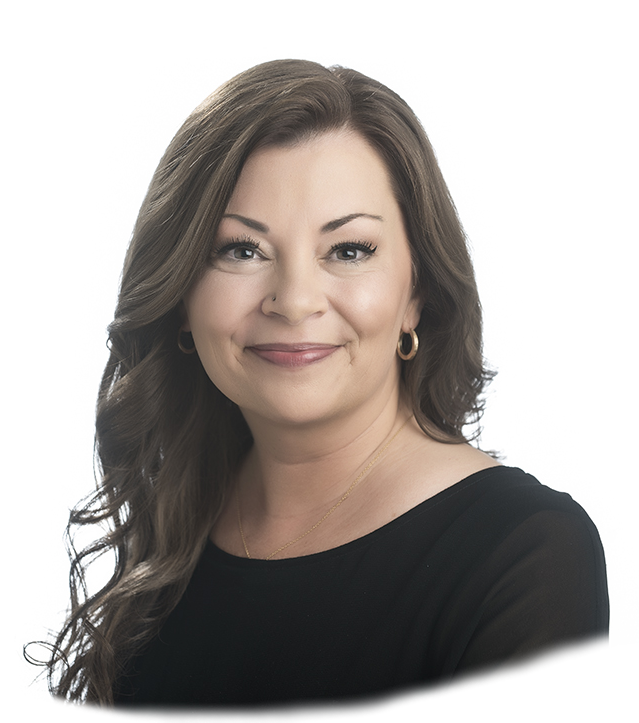 ---
Why "Black Sheep"?
Often in life we fall victim to dominant societal narratives.  I have long been viewed as a black sheep.  We have been led to believe that labels such as "black sheep", "geek", "weirdo" etc. have negative connotations….I disagree.  What makes us different, makes us beautiful.
Read More
Specialized areas of practice include:
Strengthening Family Systems

Developmental & Relational Trauma

Substance Abuse & Maladaptive Coping

Youth Issues

Gender and Cultural Issues

Self-Compassion Facilitator

Internalized Shame

Embracing Transformance

Individual, Couples, and Family Counselling

Family Mediation

Group Counselling

Workshops

Life Coaching
---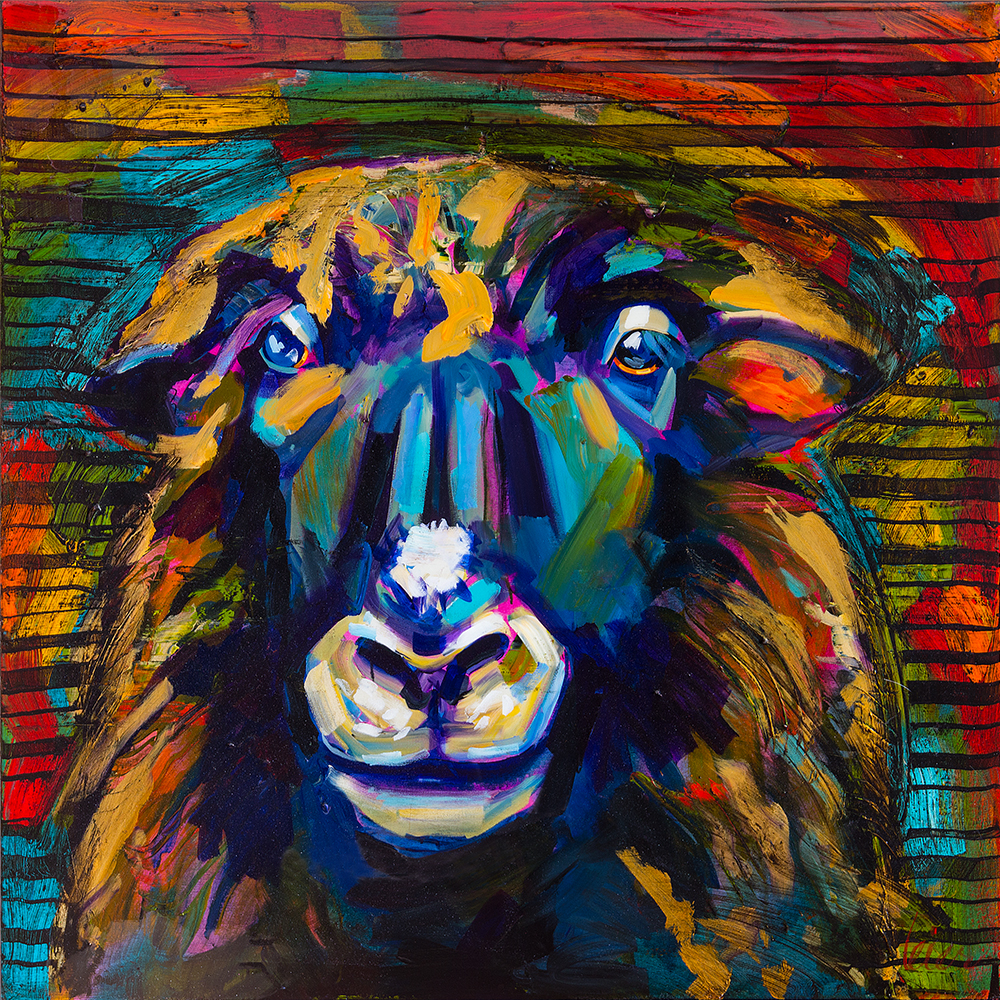 Original artwork by Canadian artist Grant Leier
---
Theoretical Orientations & Therapies:
Humanistic-Existential

Resiliency Theory

Developmental Theory

Attachment Theory (trained in Accelerated Experiential Dynamic Psychotherapy)

Somatic Developmental Psychology (trained by the Bodynamic Institute)

Feminist Theory

Learning & Behavioural Theories (CBT, REBT, DBT)

Family Systems

Post Modern Theories (Narrative & Solution-Focused)

Emotionally-Focused Therapy & Gottman Method
---
Workplace Customer Service Trainings: Increase business, workplace and employee efficiency, nurture existing clientele, and generate increased sales and bigger tips. *I have extensive experience in the hospitality industry – my experience coupled with the study of psychology and human behaviour is a perfect match for restaurant and customer service coaching!
Life can knock you down…I am here to help you get back up again and uncover the self-wisdom that was within you all along.
In person / Skype one-on-one counselling or life coaching: $110 per hour + GST
Couples counselling: $150 per 90 minute session
Family mediation or family counselling:  $125 per hour + GST
Workshops, workplace trainings, public engagements:  starting at $125/per hour + GST
A sliding scale for face-to-face clients may apply – please inquire
---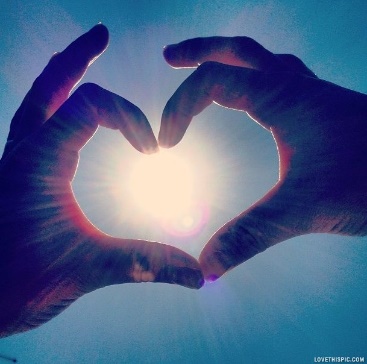 Testimonials
"A wonderful woman, who uses common sense, understanding and compassion, to help a person make sense out of life. 5 stars."  ~ Tracy H.